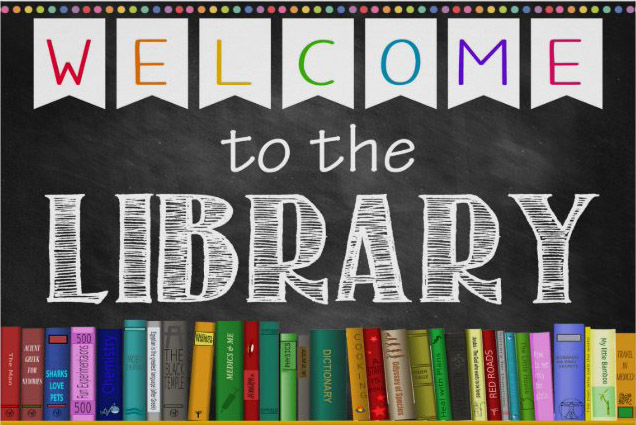 Welcome to the Library!
We are thrilled you are here and can't wait to have you come and check out a book!
Library News
Welcome back! We are excited to hear about the great books you read over the summer. Students in grades 1 – 8, please turn in your summer reading logs during the first week of school. …
Summer Reading
Here are some wonderful ideas to promote summer reading this summer. All of the information below can be found at Staying Cool in the Library's Blog Post.
PARENT RESOURCES
Scholastic: Scholastic has introduced a new summer reading program called Summer Read-a-Palooza. This fun and exciting new digital summer platform is full of full-length books to keep your student reading all summer long. Students who sign up will participate with other students nationwide to track their reading, earn points and even be able to donate books! Be sure to sign up today!
Book It! For Parents: We all know and LOVE Book It! The program during the school year that your student probably comes home raving about. Students read books and earn free pizza. Pizza Hut sure knows how to keep our students motivated to read. Now for the first time ever, Book It! is rolling out its new summer program, for parents! It works the same way, students read and earn free pizza.
Start With A Book: This awesome website provides a great deal of useful information. Check out Start With A Book to find resources and information on the key elements of reading. This website offers tips on read-alouds, background knowledge, vocabulary, fluency, and more. They also have a free text messaging service this summer. It is offered in both English and Spanish, you will receive summer reading tips via text messages. Sign up here: Summer Text Message Service.
Read Across America: This website offers an array of information. Parents can read and learn more about why summer reading is so important with research-based articles. This website also provides reading lists for students with different topics in mind. You can also expect to find additional reading tips and activities such as STEM activities and creative ways to keep your students challenged.
SUMMER READING BOOK LISTS
Unfortunately, students access to books is still extremely limited due to the coronavirus. However, you can still provide parents and students with recommended reading lists. Below are two resources that will help you
School Library Journal is a wonderful resource for students to select books from. This website is jammed packed with amazing lists that will surely keep your students reading all summer. Two of my favorite lists are the Association for Library Service to Children List (ALSC) and the International Literacy Association and Children's Book Council (ILA/CBC). The ALSC list is easy to navigate and organized by grade level which makes finding a book a breeze. The ILA/CBC list is sure to be a hit with your little readers. It is composed of books that have been selected by students nationwide.
Random House has a summer reading list for different grades. Of course the books are limited to what they publish, but there is still a good selection.
Read Brightly also has lists for preschoolers up to teenagers. They also have some informative articles about summer reading and helping them to prepare for the new school year.
Hunt for a Book
AR Book Finder allows you to enter the name of a book and find out its AR Points and Interest Level.
Lexile Framework for Reading helps you find books that are within your child's Lexile Range.
Certain Publishers are now including the the Lexile Measure in the jacket of their books for parents and educators. Visit MetaMetrics for a complete list.
Read Kiddo Read was created by James Patterson and lists the latest books for children.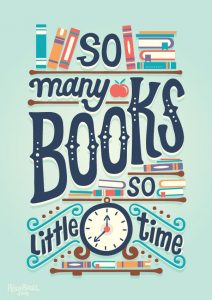 Novelist lets you find reading recommendations to books and authors your child enjoys. This database can be found on the Library webpage in the Kids Section. It can be accessed through our computers or your own electronic device with your library card.
Juvenile Series and Sequels helps you find the next book in your favorite series.
Read Alikes  Read alikes are for those who enjoyed a book and want to find others that are similar.
TeachingBooks.net (PreK-12) is a one-stop resource for books you are reading and teaching, including author and illustrator interviews, lesson plans, and other enrichment content.
Meet the Author and Movies Collections
Award Winners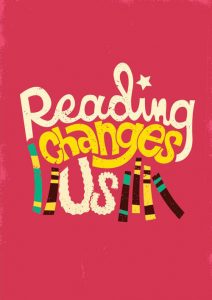 Awarded annually by the Association for Library Service to Children, a division of the American Library Association.
Newbery Medal Winners - Named after John Newbery, an 18th century British bookseller. It is awarded to the author of the most distinguished contribution to American literature for children. Awarded annually by the Association for Library Services to Children, a division of the American Library Association.
Caldecott Medal Winners - Named after Randolph Caldecott, a 19th century English illustrator. It was awarded to the artist of the most distinguished American picture book for children. Awarded annually by the Association for Library Services to Children, a division of the American Library Association.