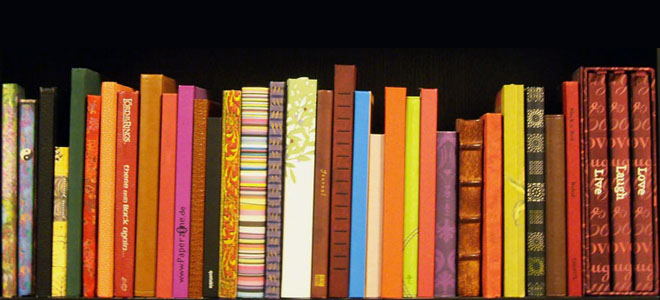 You asked and we heard you!   Many students have suggested books for the library and we have been able to add many of those requests along with several other great selections.  Here are just a few of the new books we have added to the library this year:   
What's Your Favorite Animal, by Eric Carle
We love the illustrations that accompany picture books!  In this book, Eric Carle and 13 other well-known children's book artists share drawings of their favorite animals and tell us why they like the particular animal they chose.   What's your favorite animal and how would you draw it?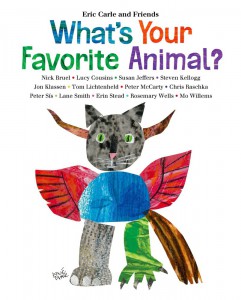 Ghosts, by Raina Telgemeier
This graphic novel was a best seller at our October bookfair and is now available for checkout!
The Secret Life of Lincoln Jones, by Wendelin Van Draanen
This new acquisition for the middle school grades was written by the author of Flipped and Swear to Howdy.   I read the first few chapters and I'm hooked!  Be the first to read this title and write a review.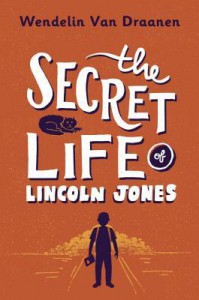 Coming Soon…
My Lucky Birthday, by Keiko Kasza
In this "sequel" to one of our recent favorites, My Lucky Day, Piglet shows up to help plan Alligator Al's birthday party – will it be Piglet or Al's lucky day this time?
Who Is/Who Was Books
We purchased 12 books in this student requested series of biographies.  These books are sure to be popular with readers interested in learning about famous people from different walks of life.
The Land of Stories, by Chris Colfer
With the addition of The Wishing Spell, Amulet Keepers and Beyond the Kingdom, we now have a complete set of this student requested series in our library.